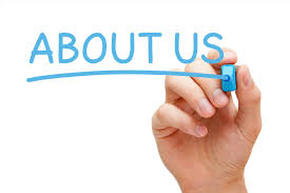 Bird International Law Office was established by Kiyoshi Tanaka to provide high-quality, prompt, courteous, and fairly priced legal services to businesses and private individuals in Japan.
Bird International Law Office is a boutique legal office specializing in Incorporation, Contract and Agreement, Governmental Administrative Application, Inheritance and so on. We work vigorously to achieve our clients' goal, and refuse to perform any tasks or adopt any strategies that will not serve our clients' best interest.
Whether a large national client, small business or individual, Japanese or non-Japanese, the Bird International Law Office can take each legal matter seriously and provide the same level of high quality service. It is our goal to go above and beyond for every client.​
---
Gyoseishoshi Lawyer Kiyoshi Tanaka
Mr. Tanaka is the principal Gyoseishoshi Lawyer at the Bird International Law Office, serving individuals and small to large businesses in Japan for matters involving International and Domestic Legal issues relating to Japan Civil Law and Companies Act.
As a native resident of Japan, Mr. Tanaka obtained his undergraduate degree from Seikei University, Tokyo in 1986 where he studied Law. Following a period of working at a medium-size trading corporation, Mr. Tanaka attended University of Dallas's School of Business where he pursued a career in Finance and International Business, and obtained a Master of Business Administration in 1990.
Mr.Tanaka joined Multinational Electric Giant, HQ in Japan, in 1991 and held a variety of International/Domestic Business and Legal roles including the Expatriate Position in Silicon Valley, Business Contract and Agreement, M&A, Subsidiary Incorporation, Joint Venture Incorporation and others more than 20 years.

---